WELCOME TO AGRITURISMO LA GIARA
AGRITURISMO LA GIARA, A RELAXING BREAK IN THE NATURE
Welcome to the dream of a child brought up in one of the most beautiful green belts in the province of La Spezia. Beverino, in the heart of "LA BASSA VAL DI VARA, is a striking tourist area full of charm, 15 minutes from La Spezia, 30 minutes from the beautiful Cinque Terre, the romantic Portovenere, the poetic Lerici and the historic Sarzana.
It is right on these hills that Rita realised her dream that she had cherished since she was a child. Life had brought her to a secure comfortable office job but far from her dream which she decided one day she would still follow.
The Farmhouse for everybody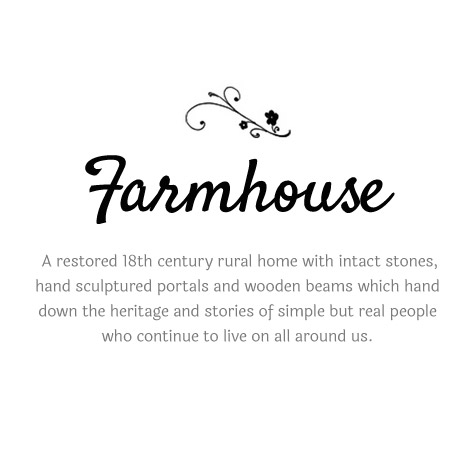 Farmhouse
This was a difficult decision which meant a life full of unknowns...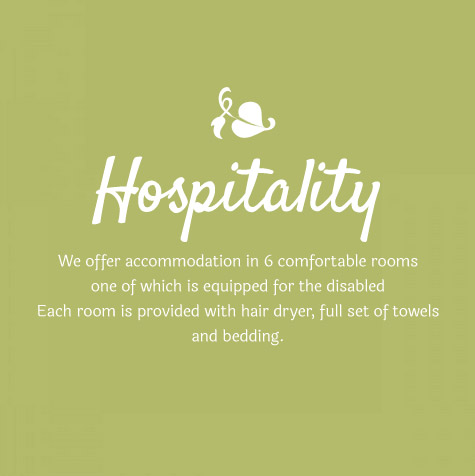 Hospitality
We offer accommodation in 6 comfortable suite rooms, one of which...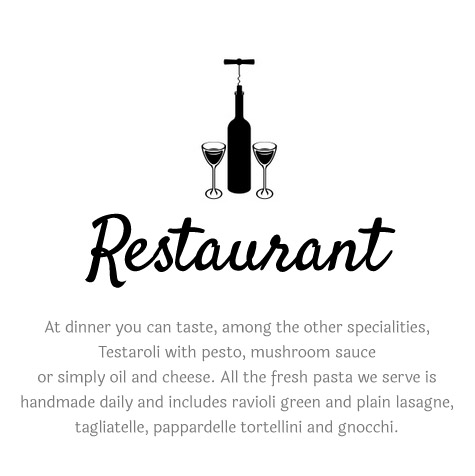 Restaurant
At dinner you can taste, among the other specialities, Testaroli...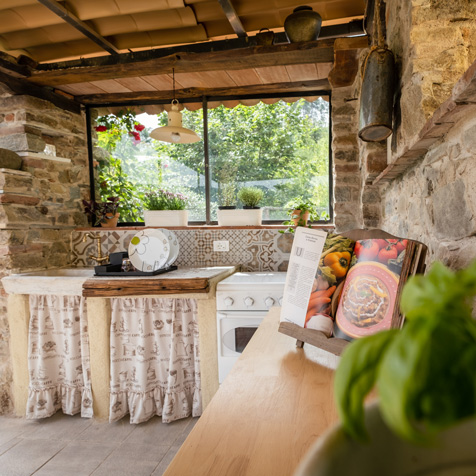 OUR FARMHOUSE
LAND AND COOKERY TIED TOGETHER
At dinner you can taste, among other specialities, Testaroli with pesto, mushroom sauce or simply oil and cheese. Testaroli, like a starter, is served very hot with cold sliced meat, fresh spreadable cheese and quiches made with seasonal vegetables.
In the greenhouses and surrounding fields, vegetable, cereals (wheat, spelt and maize) and local fruit (plums, prunes, apples and pears) are grown which the lady of the house then transforms into tasty jams.
THE ROOMS
FOR OUR GUESTS
We offer accommodation in six comfortable en suite rooms one of which is equipped for the disabled.
Luna Room
Acero Room
Rosa Thea Room
Viola del Pensiero Room
Glicine Room
Sole Room (equipped for the disabled)
WHAT AGRITURISMO LA GIARA CAN OFFER YOU
IN BEVERINO, 12 KM FROM LA SPEZIA
A First class farm accommodation
Surrounded by greenery, away from the chaos in the hills, in the middle of 7 hectares of land…
Family management
Our family will welcome you by giving you the pleasure of the atmosphere of the house…
Ideal for families
La Giara has a recreation room with books and TV, pool immersed in the tranquility and greenery, children's playground…
Pets are welcome
We welcome well-behaved "four legged friends"…